TIJS KRAMMER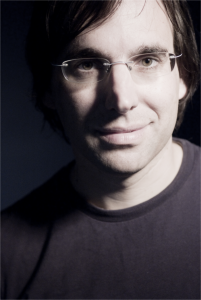 Tijs Krammer studied singing pop and jazz at the Utrecht Conservatory and choral conducting with Jos van Veldhoven at the The Hague Conservatory. He was founder and conductor of the prizewinning Dutch choirs, like Be Sharp! and Leeuwenhart. From 2000 to 2004 he sang in the professional a cappella pop group, Montezuma's Revenge.
Tijs teaches conducting at the conservatories of Amsterdam and Rotterdam. He also teaches the course Dirigent Licht Vocaal, organised by Balk and is one of the founders and teachers of 'Ward Swingle Cursus'.
Tijs has arranged pieces for several professional vocal groups, like Intermezzo, The Gents, Frommermann and Wishful Singing. He is the author of seven books, on warming-up, arranging and beating technique.
RUBEN SMITS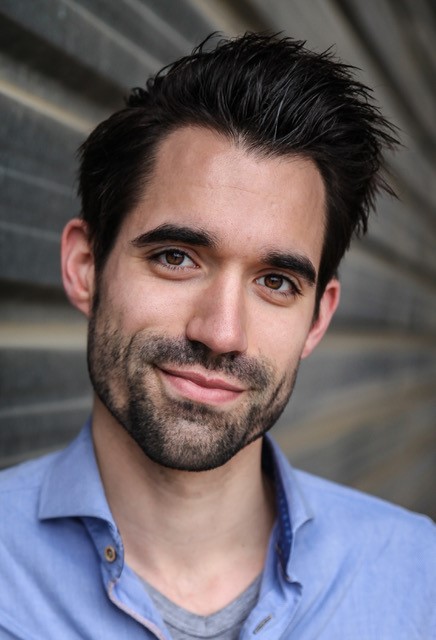 Ruben Smits studied musicology at the Utrecht University, choral conducing at the HKU and Vocal Leadership at the Rotterdam conservatory. He has studied with, among others, Kurt Bikkembergs, Béni Csillag and Boudewijn Jansen. In May 2017 he conducted the Requiem of Mozart. In 2018 he was finalist in the 'Nederlands Koorfestival' with his vocal group Jammin' from Amersfoort. He is currently the conductor of Vivid at the Zwolle Conservatory and Studio Voices and is artistic director of several projects, including Summer Vocals, de Osse Scratchdagen and Pop-up Vocal Projects.
Ruben arranges for pop choirs and vocal groups. These include for the Nederlands Studenten Kamerkoor, Leeuwenhart, Twelve and the Olga Vocal Ensemble. His arrangements are published and sung all over the world. Apart from his work as a musician, he is the artistic director of www.volkoren.tv and was a member of the Youth Committee of the European Choral Association / Europa Cantat.